---
the swords could be slightly bigger though, they look small on the minis and i can understand that ´instended to show how big the hatamoto really are but it feels like they should have taken the opportunity to give them even bigger swords. Also you could make them even more no-dachi like by letting the handle be nearly as long as the blade. The design already leans close to no-dachi by the edge being more curved than the back.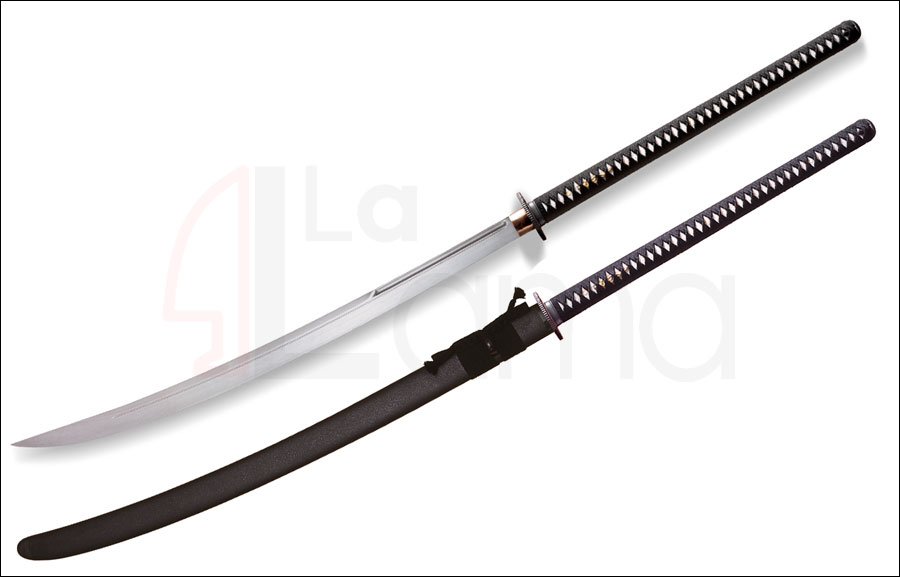 for an example. Remember these swords came with blades up four feet long for regular humans.
Not that it's a must they look great the way they are too, and I get that it's kind of late to make changes to the concept, with release almost upon us.